Creating a website is an essential step to create your online presence. To create a website, you need a domain name and hosting service.
It may cost around 10$/year to register a top level domain like .com or even higher but if you are in Nepal, Mercantile Communications provides free domain registration service based on applicant's name.
Here's a complete tutorial on how to register a free .com.np domain name in just few minutes.
Requirements:
Make sure you have these things ready before applying for a free domain name.
Scanned copy of your citizenship
Scanned copy of a cover letter (A sample has been attached at the end of this article)
Working internet connection
Registering a Free .Np Domain Name
First head over to https://register.com.np and enter a desired domain name to check its availability. Make sure that your entered domain name must match your name on citizenship. You can not register a random domain name. It is recommended to enter your full name and check for domain name availability.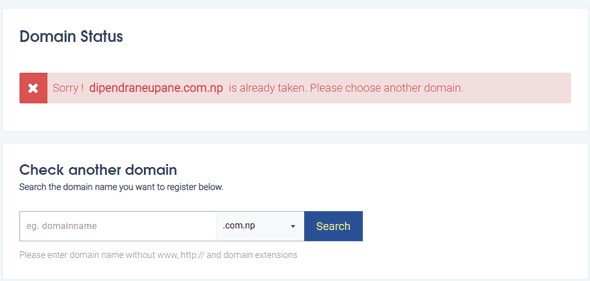 If the domain name is unavailable, try some other variations of your name. Once you see the following interface, click on Register.

On the next step, click on Create User option and enter your details and create an account.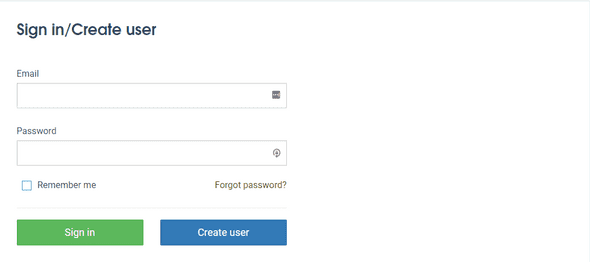 After that you'll receive an Email Verification mail with a link to Verify your account. Click on that link.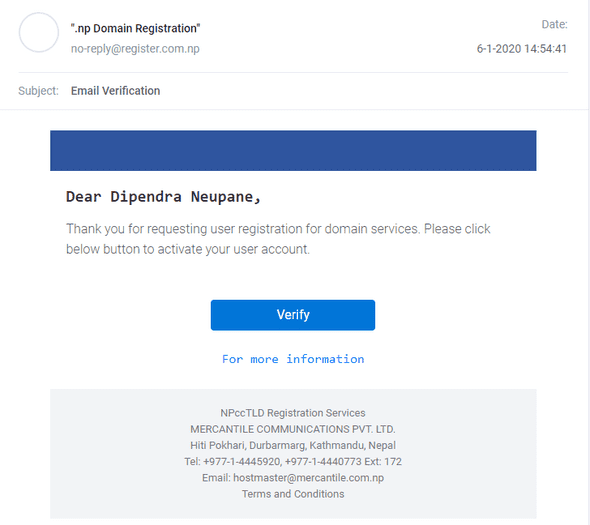 Now log in with your credentials and you'll reach an interface as below.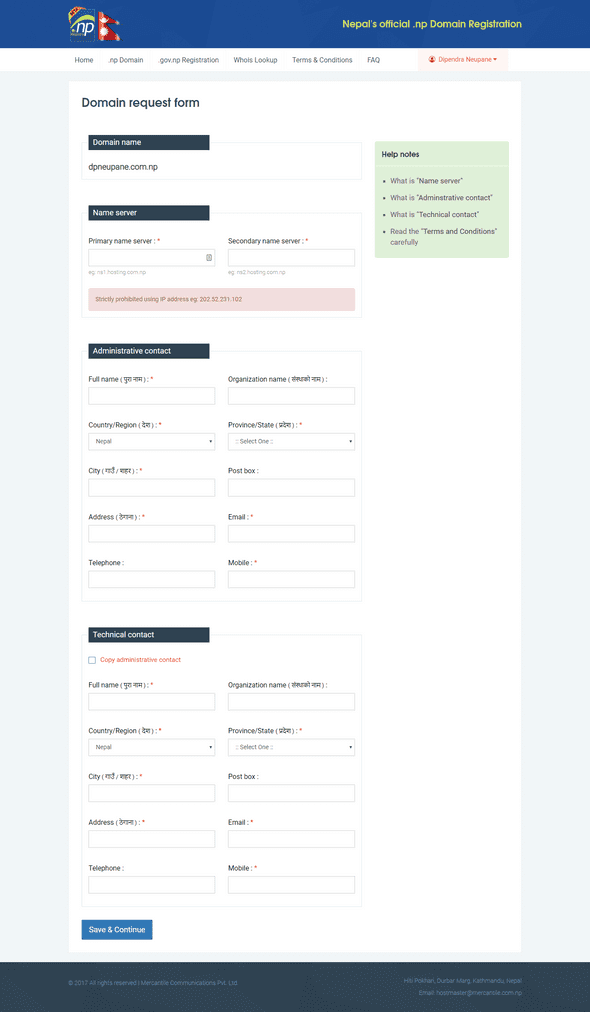 On this page enter all your details and click on the Save and Continue option.
On the Nameservers section put the following details:
Ns1.byet.org
Ns2.byet.org
Nameservers are actually required to connect your domain name with your hosting service. You can change nameservers anytime and it takes around 24 hours to get updated. You may want to pay for a hosting service or use a free hosting or host your static site on Github pages or Netlify as well.
Read:
On the next step, you'll have to Submit Required documents to support your domain registration application. First choose your scanned copy of your citizenship certificate and click on save image.
After that take a screenshot of your cover letter on any text editor like Notepad, choose the copy and click on Save Image.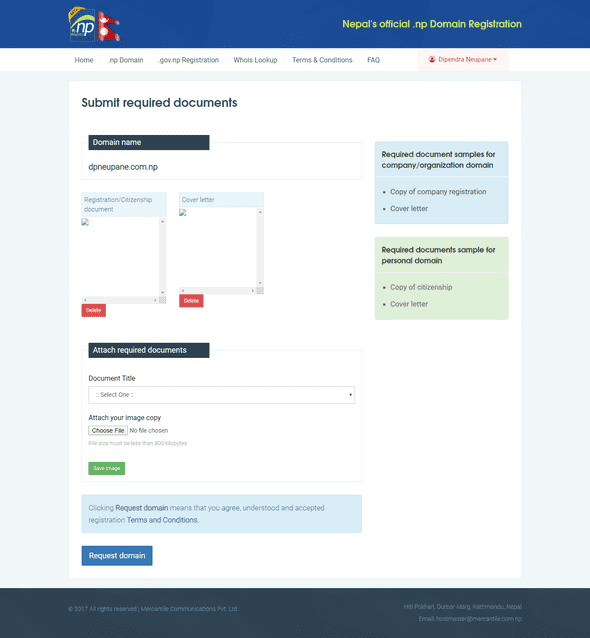 After uploading both the files click on Request Domain option.
Then you'll have to wait for a day or two until your domain name is approved.
If your domain name request is rejected, try with a new variation of your name with a clear copy of your documents.
Sample Cover Letter Format for Free .NP domain
The HostMaster
NP ccTLD Registration Services
Mercantile Communications Pvt. Ltd.
Email: hostmaster@mercantile.com.np
Date:
Subject: Application for yourdomain.com.np domain registration
Dear Sir/Madam, I am writing to request the registration of domain under my name Your Name with domain yourdomainname.com.np . With this application I acknowledge that I accept all the terms and conditions for domain registration. I would be very grateful indeed for your help. Needless to say, I will be glad to supply you with any further information you may need. I look forward to hearing from you soon.
Your Sincerely,
Your Name
Address
Phone Number
Signature